Have you ever dreamed of owning the highly coveted Pappy Van Winkle bourbon collection? You're not alone. Each of the Pappy Van Winkle expressions are some of the most sought after whiskies in the world. Now, you can own all five bottles autographed by Julian Van Winkle himself, and you can do it while helping out the restaurant industry during the Coronavirus crisis.
The Van Winkle Family has donated the entire, signed, five bottle collection which is currently up for auction online – click here. The set includes, Old Rip Van Winkle 10 Year, Van Winkle Special Reserve 12 year, Pappy Van Winkle 15 Year, Pappy Van Winkle 20 Year, and Pappy Van Winkle 23 Year. 
Interested bidders have until 5 p.m. EST on Friday, May 8th to place their offers online. Proceeds from the sale will benefit the immediate work of the LEE Initiative.
The LEE Initiative Restaurant Relief Workers Program, founded by Louisville Chef Ed Lee, has helped out those in the restaurant industry that have suffered since on the onset of COVID-19. The program is now running in 19 cities across the nation, and over 140,000 meals have been served so far. To learn more and contribute – click here.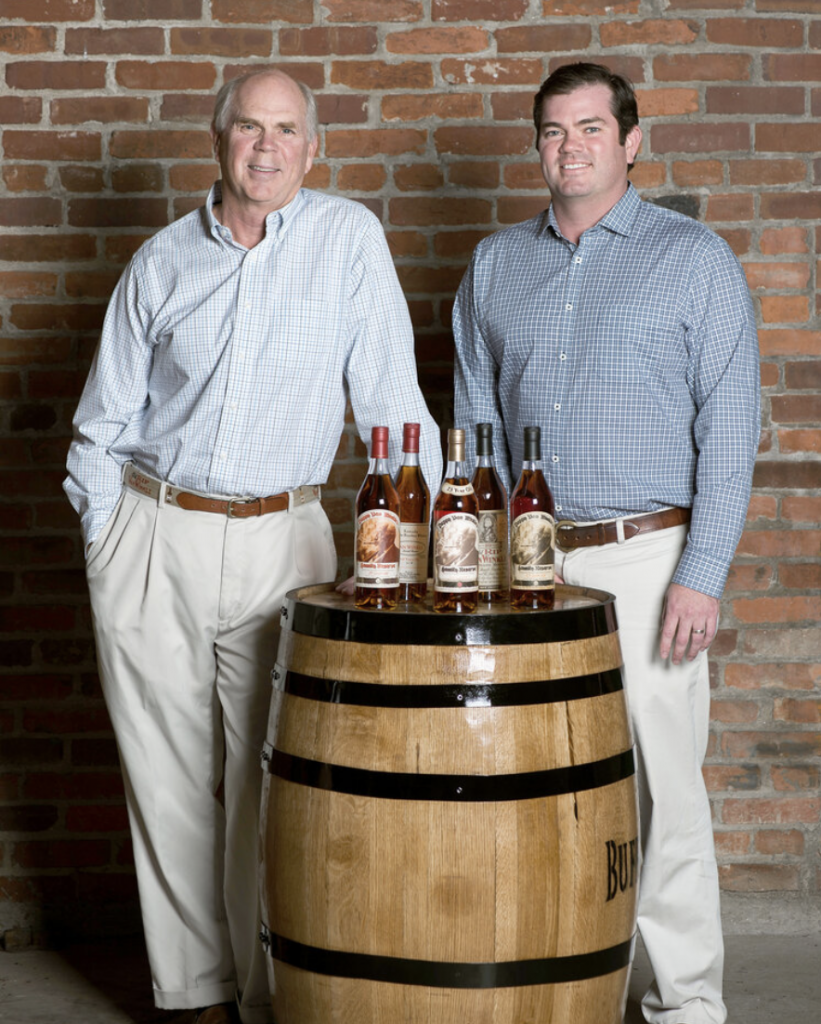 "This crisis has been horrible for everyone and as a family, we wanted to find a way to support restaurant workers who are the backbone of our industry. We hope that auctioning these items will help The LEE Initiative continue this program for as long as they need," says Julian Van Winkle. 
Additionally, Pappy & Company is donating 100% of profits to The LEE Initiative when you shop their "Pappy Gives Back" collection.
The Van Winkle Family recently auctioned off an Ultra-Rare 25 Year Old Rip Van Winkle Bourbon barrel head that fetched $20,000 for the LEE Initiative.
As of publication, the top bid was already $16,000. The auction-site values the collection at $796.
The post Signed Pappy Van Winkle Collection Up For Coronavirus-Related Charity Auction appeared first on The Bourbon Review.