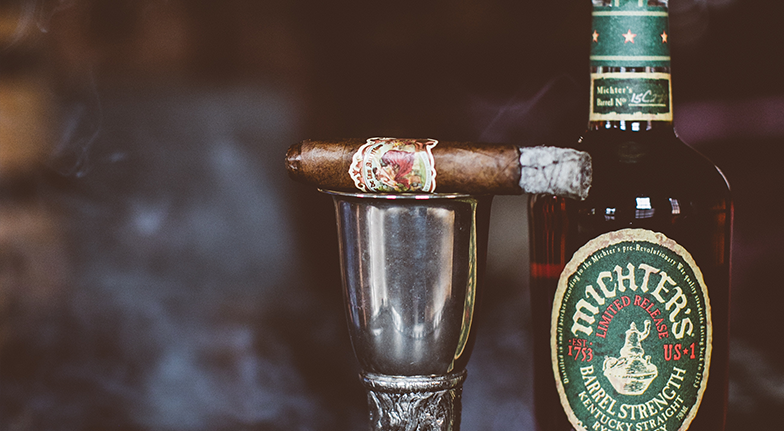 There are few earthly pleasures like finding the perfect match between a cigar and Bourbon, and the art of pairing the two deserves the proper attention. Everyone's palate is different, so feel free to enjoy whatever combination you choose, but be aware that there are some pairings that truly make both the cigar and beverage open up and offer new flavors. Below are a few great pairings that we humbly suggest.
Click on the images to read more detailed information.
[metaslider id=1624]   Summer Bourbon and Cigar Pairings
The post Bourbon and Cigar Pairings appeared first on The Bourbon Review.